AI Vision Consulting,
Quantifiable Results
AI has reached widespread adoption within many industries.
If a computer vision solution is part of your digital transformation strategy, utilize our expertise to de-risk your adoption of this groundbreaking technology.
Our thorough high-level analysis will focus upon evaluating feasibility, risk and reward relevant to your project and requirements.
We provide industry leading computer vision consulting advice on the following applications: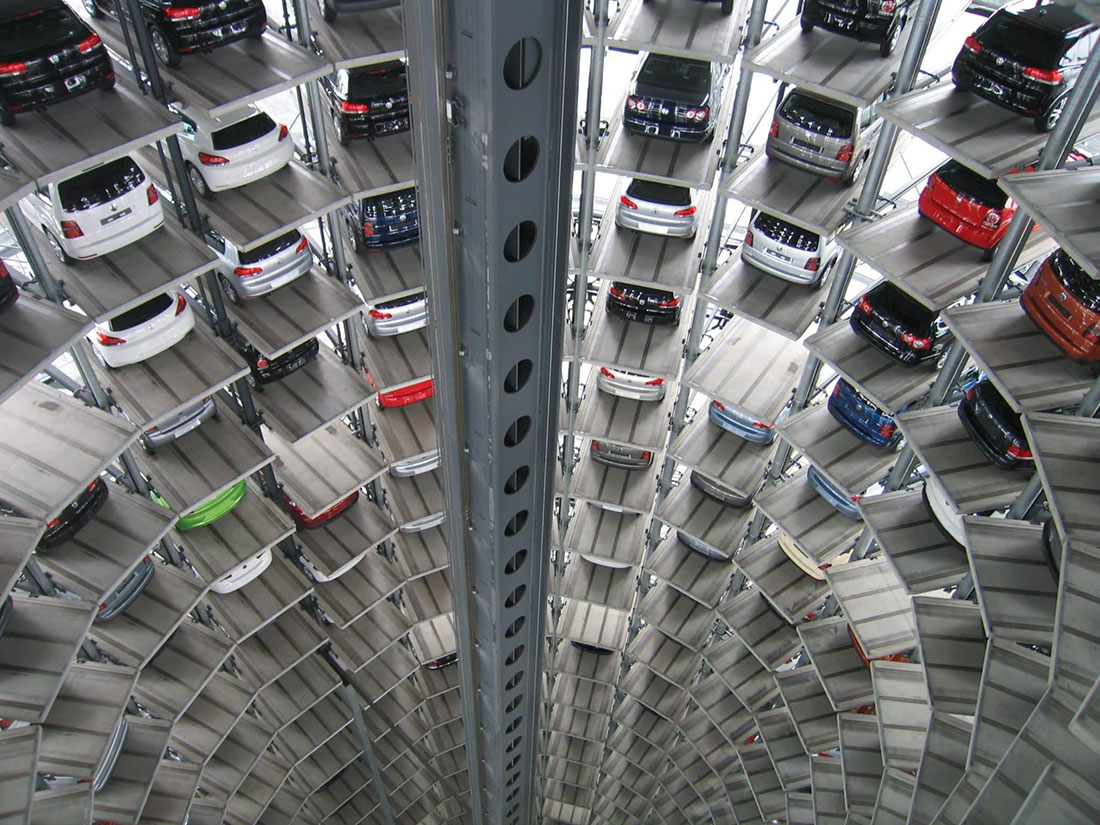 Why choose our Computer Vision Consulting services?
Integrating computer vision into your business operations is not without risk; especially for businesses lacking in AI, Neural Network or Deep Learning expertise. 
The SentiSight.ai consultancy team live and breath computer vision. We understand the ins-and-outs of the technology, the benefits it can bring whilst also being acutely aware of the potential pitfalls that stand in your way. 
Our team of computer vision experts will thoroughly analyse and audit your computer vision ambitions, helping to guide you from idea to implementation.

Stage One: Review
Our early stage consultancy services prioritise establishing feasibility for your computer vision project. 

Stage Two: Optimise
Benefit from a fresh perspective of your computer vision operations, let our team suggest actionable and realistic improvements.

Stage Three: Implement
Take your idea from paper to reality. Whether as a sole supplier or as part of a wider consortium, we can use our expertise to deliver results.
Get Started with Computer Vision Consulting
The wide variety of applications of Computer Vision provide numerous opportunities for businesses to harness the power of AI for themselves. 
Whatever stage of the Computer Vision process your business is at, our team can provide a valuable insight and advisory service. 
To start your journey towards an efficient, cost-effective and de-risked computer vision future, request your discovery call with one of our consultants.
SentiSight, a Neurotechnology project
Laisves av. 125A, Vilnius, LT-06118, Lithuania
Our Computer Vision Consulting Team
Karolis Uziela, PhD
Karolis is the project lead of SentiSight.ai. He has been working for Neurotechnology since 2017 and has experience with multiple computer vision projects. Karolis has a PhD degree in Bioinformatics where he applied machine learning techniques for protein structure prediction and model quality assessment.
Boleslovas Dapkūnas
Boleslovas has over 10 years of experience in computer vision, ranging from classical algorithms such as HOG and SIFT to contemporary such as convolutional neural networks and vision transformers. Boleslovas offers technical expertise and analysis to the consulting process.
Sam Cooper
Sam has extensive project experience in the applications of Computer Vision across multiple industries. Sam leads the projects and partnerships division of SentiSight and will be involved in ensuring project feasibility.
AI Computer Vision: The Technology Transforming Industries
If you are seeking inspiration of how your business could benefit from a computer vision solution, read how industries such as retail and manufacturing are harnessing the power of AI.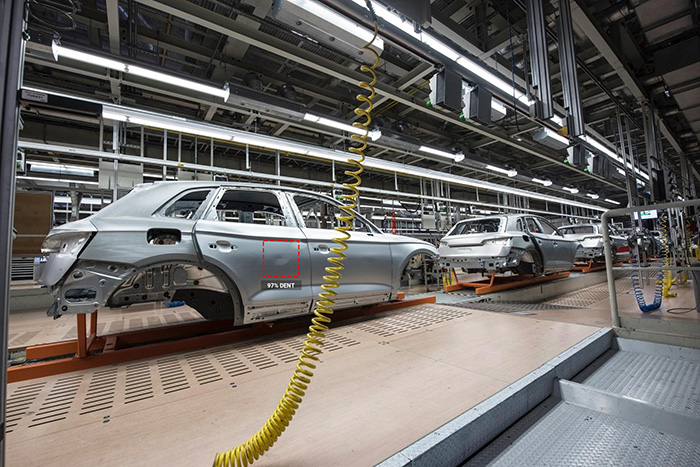 Defect Detection
Ensure the end of your production line is free of defects courtesy of artificial intelligence in manufacturing. Image classification and object detection are two facets which lend themselves to defect detection by identifying defects within the product and can be implemented at different stages of the production line. 
When a defect is detected, this image will be flagged and in turn, a response from the machine can remove the product in question.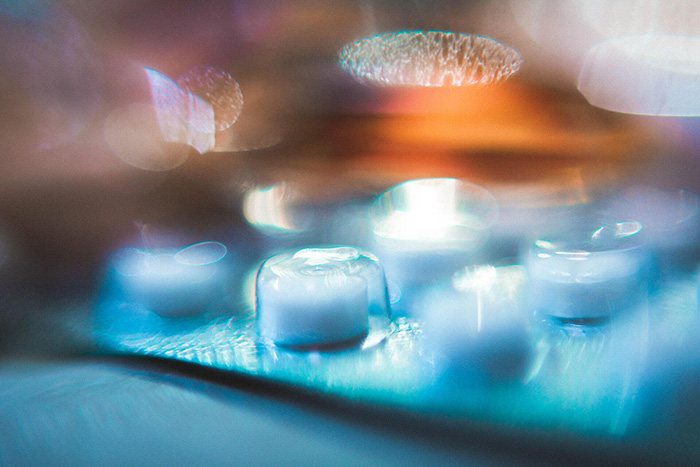 Inspection & Counting
Pharmaceutical companies and many other manufacturers distribute products that contain a certain number of items within a container. Within a pharmaceutical plant, AI image recognition software can process images to check that each tablet is the correct size, color, and without any defects. Machine vision is also used to count the correct number of tablets into a packet or container.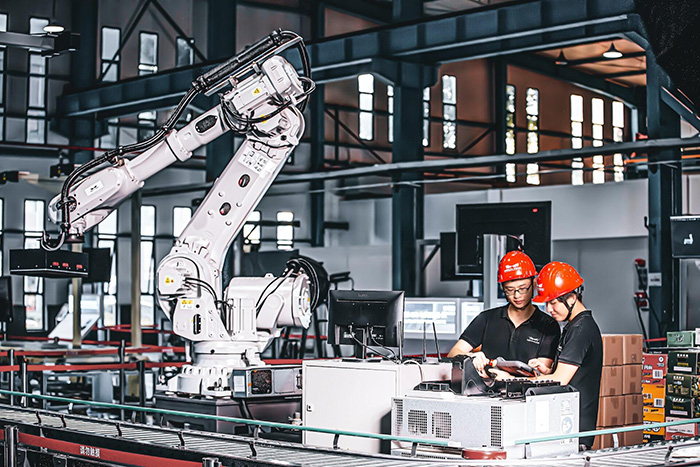 Predictive Maintenance
Ensure your machinery is performing at its optimum along every stage of the production line. Avoid any downtime by being one step ahead at all times thanks to predictive maintenance, an artificial intelligence manufacturing technology which collects images from cameras attached to the robots. These images are compared to those in the model's trained dataset to identify any changes or potential problems that may come to fruition in the near future if no early intervention is made.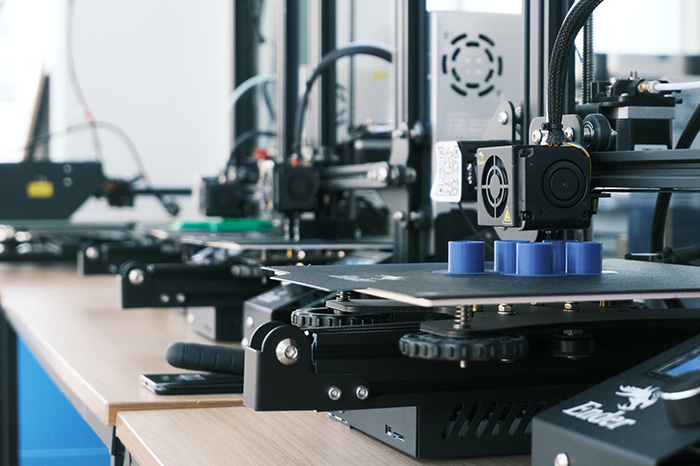 Item and Component Construction
For businesses creating a product that is made up of multiple components, before the end-result is ready for distribution it needs to be checked so that everything is complete and fully functional. Artificial intelligence in manufacturing utilizes image recognition software to ensure trained object detection models identify each individual component within the product. Once all are identified, the product is ready for distribution. Any products with missing components are flagged and can be pulled off the production line.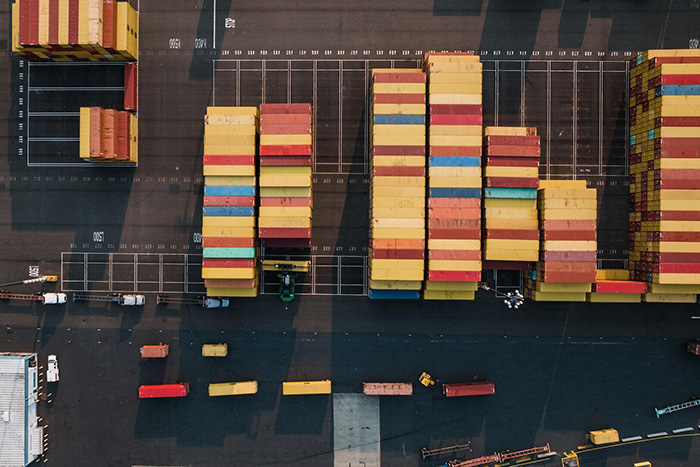 Global Trade Item Number (GTIN) Tracking
Pharmaceutical firms, and businesses across other industries, must abide by stringent rules and regulations to ensure products can be tracked and traced from the beginning at the production line to the end user.
A unique GTIN code is assigned to items and using optical character recognition (OCR), an important facet of artificial intelligence in manufacturing, the unique code can be extracted from the text within the image and be checked against the master database to ensure it matches the stored data for that item. Packages without a readable GTIN or unmatched codes will be rejected.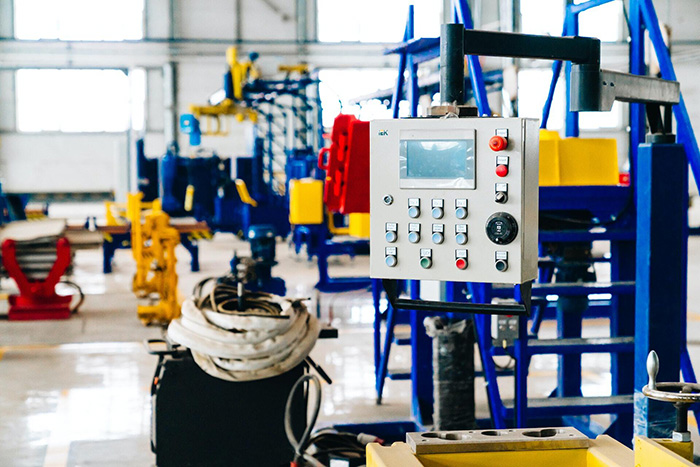 Notes Extraction & Machine Input
OCR can also be harnessed by extracting and storing text from images of handwritten notes, whether it be from the consumer end, delivery service or any part of the manufacturing process. Additionally, rather than inputting instructions into a machine manually, you can increase productivity by using OCR to extract the text from an image.
We were looking for an automated alt text solution for our user generated content embedded on our website. The SentiSight team provided useful, concise advice regarding the feasibility of computer vision.

The SentiSight consulting team have helped us to create a similarity search widget, providing technical expertise and useful advice throughout

We received an action plan that was understood both by our technical team and our financial stakeholders, helping to justify and identify areas to invest