Build your own image classification models to interpret and categorize the content within images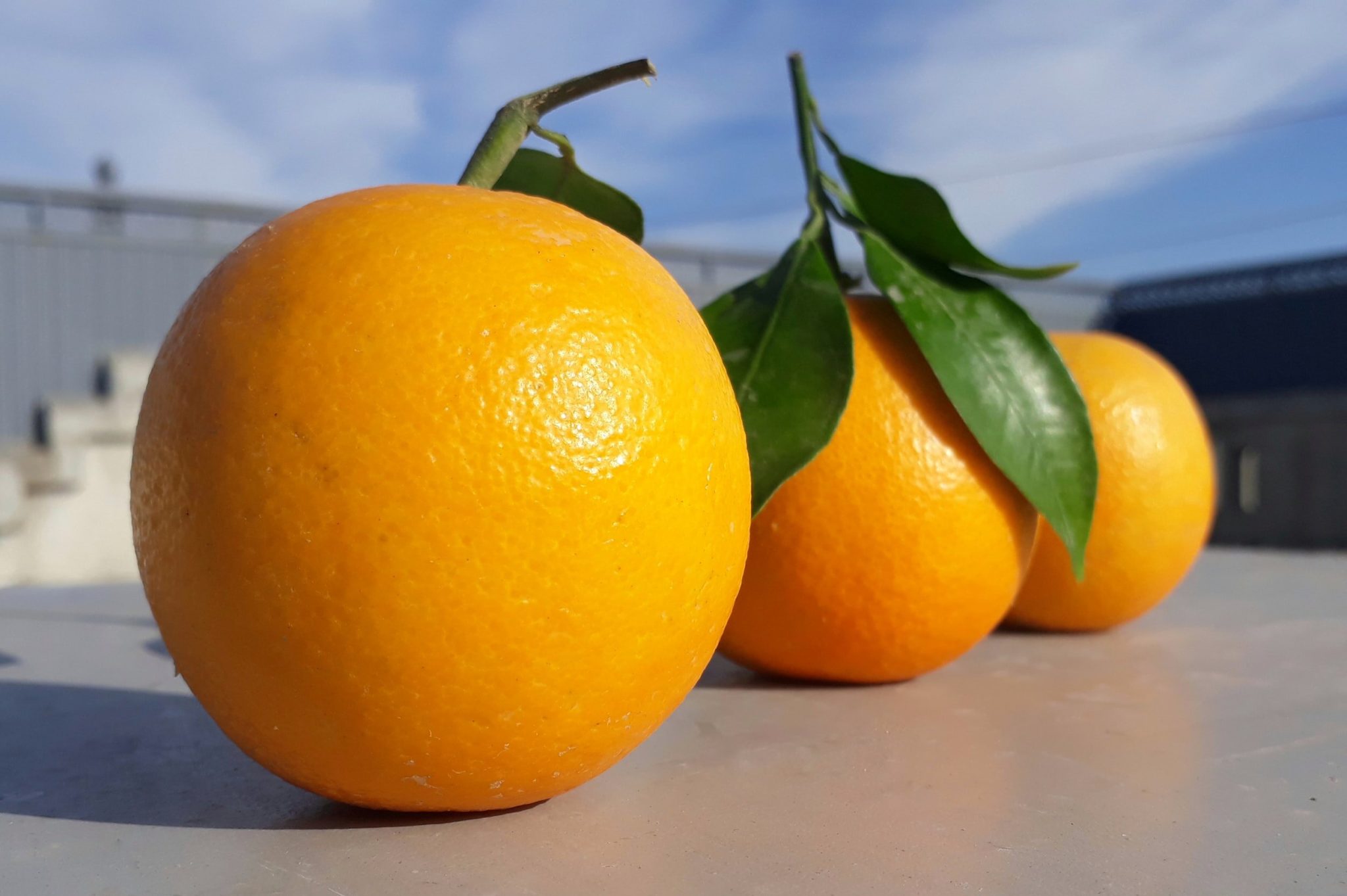 SentiSight.ai is your place to train your own Image Classification Models.
Image classification is used to predict the content of images. The model will classify the content of the image into specified classes, as well as provide a confidence estimate of each classification prediction in the form of a percentage.
Image classification models take two forms; single-label classification and multi-label classification.
Single-Label Classification
A single-label classification model predicts the specified class of the content within the image that has the highest probability.
Single-label models are often easier to train, and offer more accurate predictions as to the content within the image.
Multi-Label Classification
A multi-label model predicts all of the specified classes that were identified within the image.
Multi-label classification tools are useful when you need to identify several objects or concepts within the same image.
Struggling to decide whether you need
a Single-Label or Multi-Label Classification model?
Train models for Image Classification in Three Easy Steps

1
Upload and Label your Images
Create your data set to train your image classification model by first uploading and labeling your Images, using SentiSight.ai's intuitive and user friendly labeling tools.

2
Train Your Model
All you need to do to train your model is to click a single button and the model starts training!
More experienced users can choose to set a range of advanced parameters to tailor your model to your exact requirements.

3
Make Predictions
Once the model is trained, you can make predictions with it either via web-based interface, via REST API (cloud solution) or download the trained model locally (on-premise solution).
The SentiSight.ai platform is simple for beginners, yet powerful for experts
SentiSight.ai also offers advanced features, that allow you to set a range of different parameters for training your models, as well as being able to view detailed statistics of the trained models. All of it is optional for beginners, but can come in handy for our advanced users!
These advanced features include:
View learning curves
View confusion matrices (single-label classification)
View precision-recall curves (multi-label classification)
Set score thresholds for each class individually or use optimized ones (multi-label classification)
Choose the model size
Set the Learning Rate
Fully customize the validation set
View and filter predictions on the training and validation sets
Use Cases of Image Classification

Automated Image Organisation
Large scale image organisation allows users useful opportunities to filter and categorize their pictures by content rather than just by date or time.

Visual Search Engines
Stock image and video websites rely upon intelligent image classification models to allow users to quickly sort through masses of content with ease.

Healthcare
These models can be implemented to turn an input image into a classification that can diagnose anatomical abnormalities or deformations.

Defect Detection
Maximising production yield whilst minimising defective goods is vital for manufacturers. A model can be trained to be of assistance in automating the defect detection process.

Retail
Models for image classification can be trained to be of benefit to both the consumer and the retailer, especially for situations where conventional bar codes fall short.

Assisting the Visually Impaired
Understanding the content of images has long been an issue for visually impaired users, especially online where the Alt Text is often lacking. Image classification offers new solutions to this issue.
Features of the SentiSight.ai Image Classification Platform

Easy to Use
Despite the extensive features and capabilities, SentiSight.ai has been designed to be intuitive and user friendly, even for those with little to no training in AI or deep learning. The extensive user guides will help you train your own models step-by-step with ease.

Detailed Statistics
SentiSight.ai provides advanced training parameters for every model, to ensure that users have complete control over the creation and training of their own bespoke models.

Advanced Training Parameters
Our platform provides users with detailed statistics so that you can better understand the performance, capabilities and possible limitations of the models that you create.

Train Via Cloud
For ultimate flexibility, users can train their own bespoke models on the cloud, without the need to have expensive GPU capabilities.

Use Via Cloud
Users are able to use the bespoke models via the cloud, bringing accessibility and scalability to every user.

On-Premise Models
For users that have their own powerful hardware, the user-trained models can be downloaded for on-premise deployment and use.
Train your image classification model or use a pre-trained model
Image Classification models can either be trained on your own images to identify concepts you labeled or pre-trained models can be used to identify a pre-defined set of concepts.

Train your own classification model
Training your own Image Classification Model sounds daunting, but our user-friendly interface allows even a novice to train a model unique to your requirements.

Use a pre-trained image classification model
SentiSight.ai has several pre-trained image classification models that can be used as turnkey solutions. You can use the "General pre-trained model" if the classification label you want to recognize is included in this list of labels or you can use "Places pre-trained model" to recognize one of the places that is included in this list of labels.
Four different ways to use the Image Classification Tool
You can deploy your Image Classification models in a number of ways, depending on your requirements and set-up.

Web Interface
Using the SentiSight.ai tools on the Web Interface is the quickest and most straightforward way to train and build your own image classification models, without the need for expensive hardware such as GPUs.

REST API
Using the REST API to build your SentiSight.ai image classification models offers you a great deal of flexibility and possibilities

On Premise Models
The SentiSight.ai image classification tool is available to download for offline use, allowing you to use the tool without the need to send data to our server.