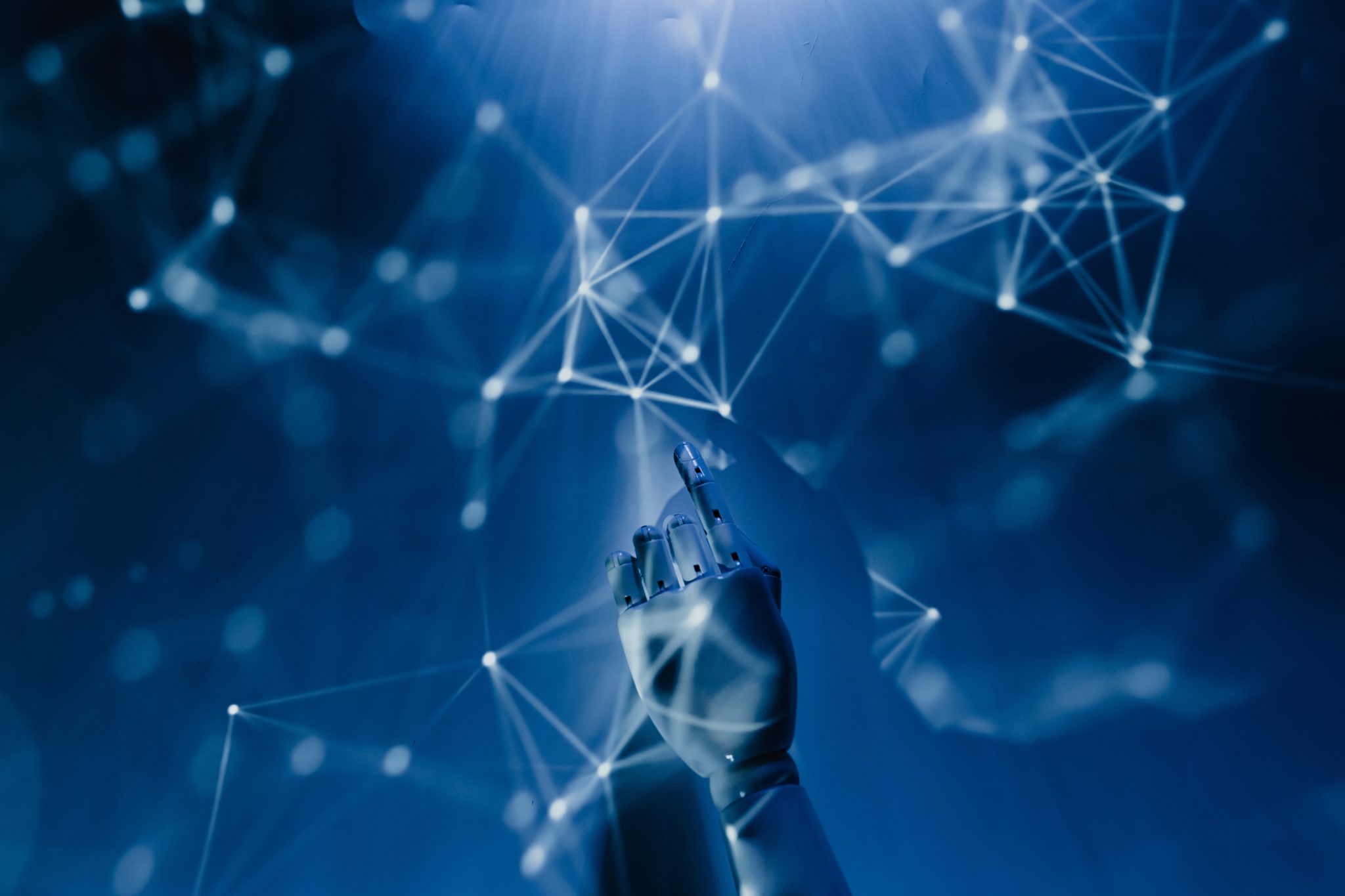 Transform your Retail Business
SentiSight.ai offers the chance for individual users and companies across the globe to build high-quality image recognition models efficiently that can then be deployed within the retail sector.
Accurate and easy-to-use retail image recognition model training solution:
A model training process that is simple to follow no matter your experience in the field of AI

Assign labels to your images with ease

Train a model with a single click of a button 

Use your model online via the SentiSight.ai dashboard, via REST API or even download for offline use
The global image recognition in retail market is estimated to rise to USD 3.7 billion by 2025, at a CAGR rate of 22%
Custom Use Cases of Image Recognition For Retail
All use cases mentioned are available as custom projects - all taken care of by our team of experienced professionals to return a trained model ready for the implementation you requested.
Image recognition for retail has quickly become one of the most popular use cases with the rise in AI and automation. 
Our custom image recognition for retail service can positively impact your business in numerous ways:
Self-checkout systems in stores
Planogram image recognition 
Product tagging
Similar product recommendations
Visual search
Shelf image recognition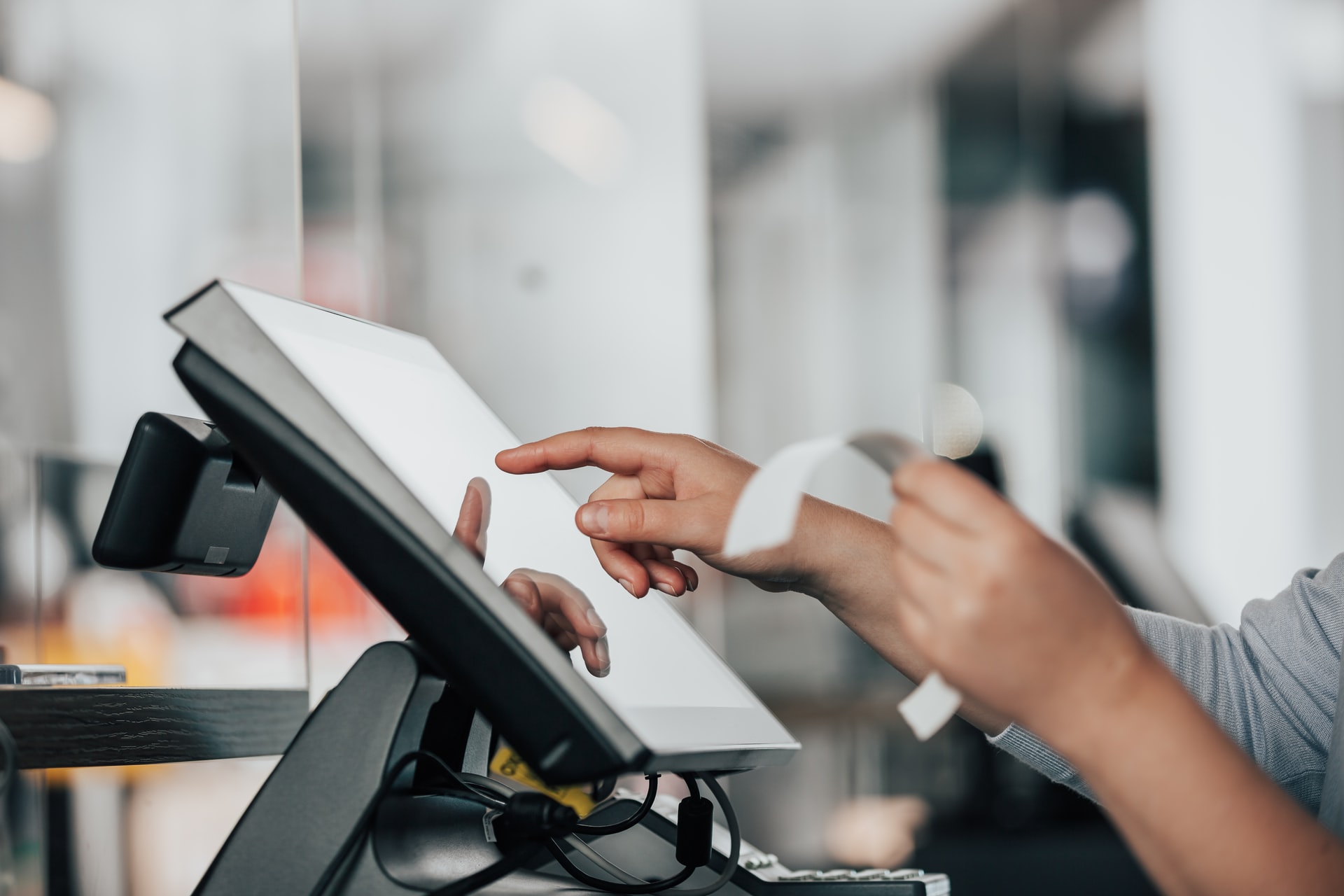 Self-checkout Systems In Stores
Customers place their goods in front of the camera and immediately proceed with the payment process.
Cashierless stores harness image recognition systems to process data gathered from CCTV or cameras built into a shopping cart to recognize the purchases and then charge the customer. The payment tends to be automatically distributed and handled via a mobile app, self-service kiosk, or even taking a biometric scan of the individual at the store entrance.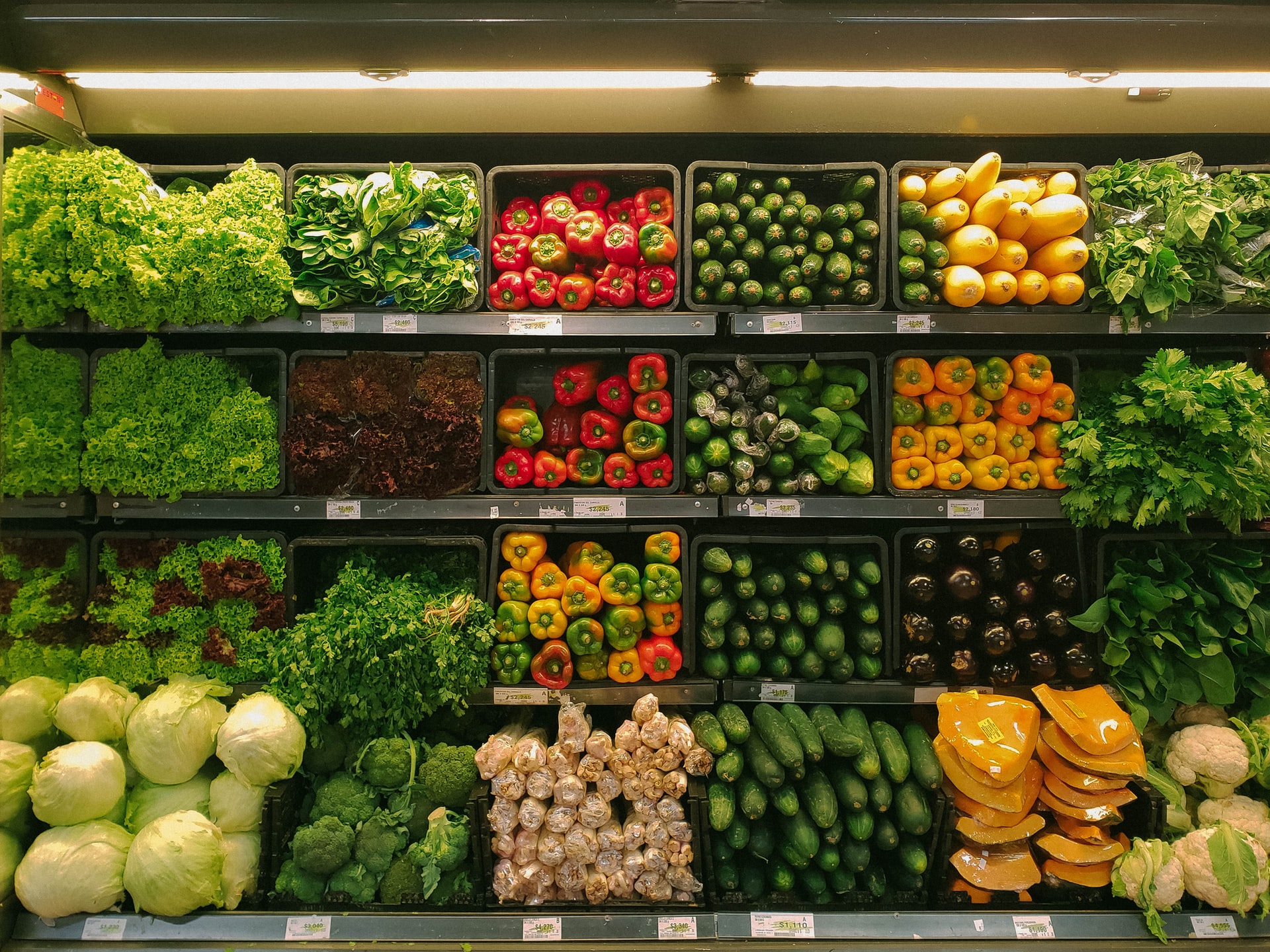 Planogram Image Recognition
Image recognition for retail when it comes to planograms works by ensuring that the arrangement of goods on the shelf matches that of the predisposed plan. Planogram image recognition models work by accurately scanning a stall, detecting the products present, and classifying them by a manufacturer, brand etc. This is then compared to a reference planogram to flag up any mismatches that need amending.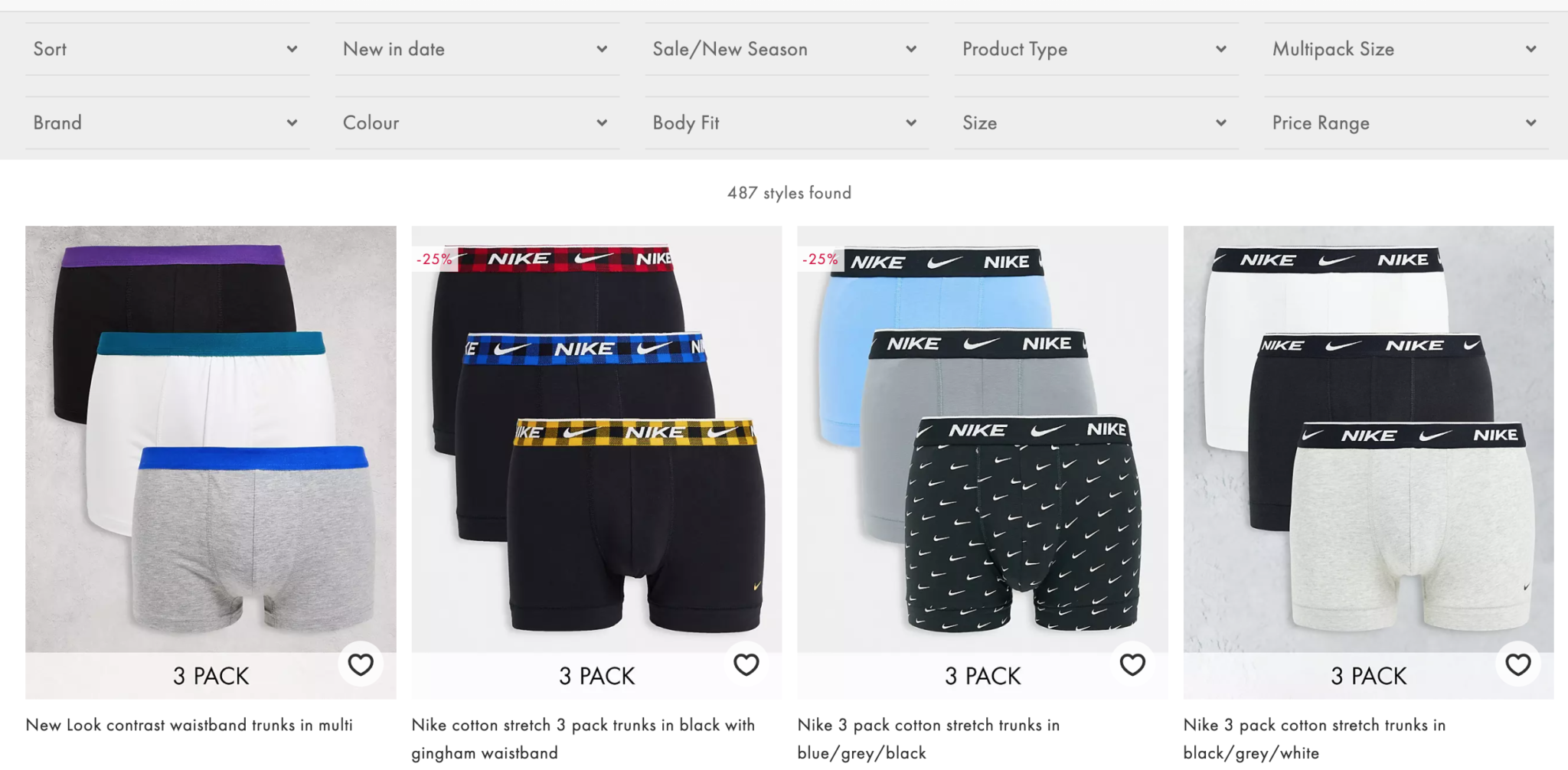 Product Tagging
Traditionally, retailers would spend hours manually applying multiple product tags to photos in their product catalogues. Automate this process by producing accurate attribute tagging results, including multiple tags to one image, helping to save staff's time and create a straightforward and reliable item navigation for your online customers.
This is an example from ASOS, an online British fashion and cosmetics retailer, depicting an array of categories determined by attribute tagging to help users filter the items they are looking for.

Similar Product Recommendations
Accurately analyze the product attribute tags in images and then return items with the same or similar attributes to the retailer's inventory courtesy of image recognition for retail, specifically image similarity search.
ASOS utilizes image recognition for retail by providing an extensive list of similar product recommendations, as shown with the example of long sleeve t-shirts.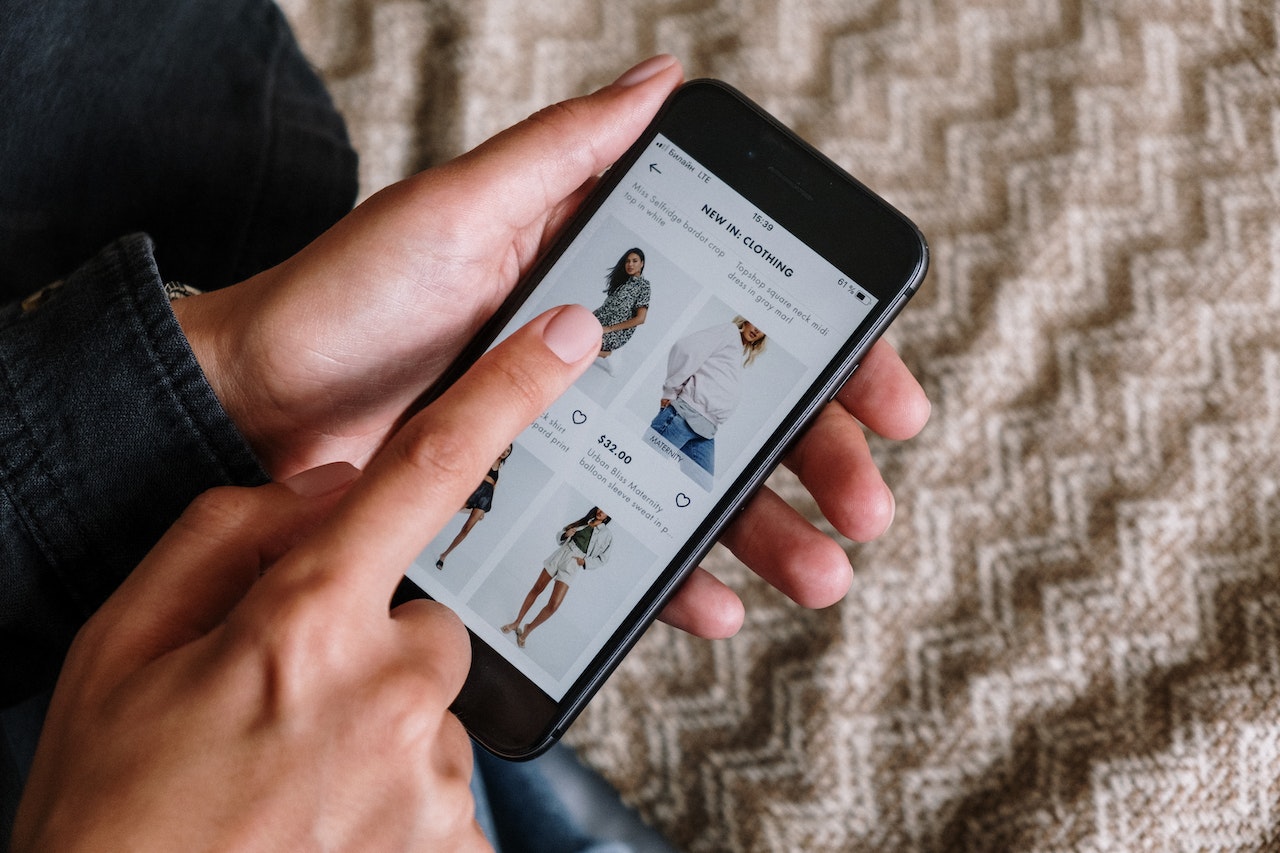 Visual Search
Search for similar products using a reference image from the camera roll or downloaded from the internet.
The application, powered by retail image recognition, is able to apply attribute tags to the image supplied by the user and then returns results of items in stock that have the same or similar attribute tags.
The integration of the visual search feature also enables eCommerce businesses to implement this functionality into their software applications, maximizing the search potential of visual data.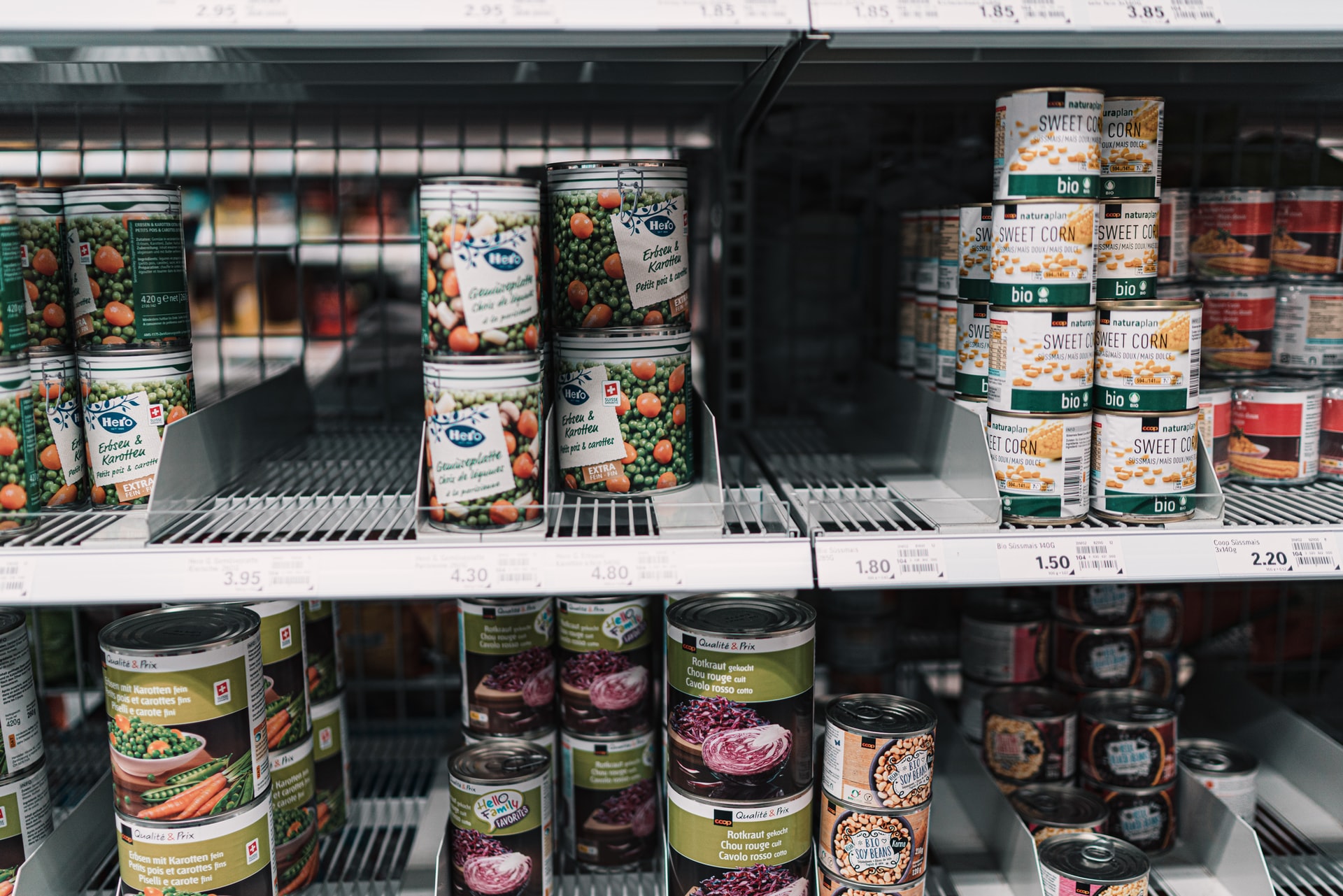 Shelf Image Recognition 
In order to prevent retailers from losing money from products that have not been replenished, shelf image recognition software notifies the staff when an SKU is missing and needs to be restocked.
Other Custom Solutions for Retail Image Recognition
The use cases of image recognition for retail showcase the vast potential within the industry. However, the applications do not stop there and we are aware that as retailers develop their business models and operations, the demand for unique AI integration increases. If your retail business has an application for image recognition not mentioned in the use cases above then reach out and a member of our team will get back to you to discuss your project and how SentiSight.ai can be of use.