Machine Learning Platform
For Image Recognition, Labeling, Consultancy, and Custom Projects
Explore
The Image Recognition possibilities that SentiSight.ai can help your organisation to harness
Our image recognition machine learning expertise can be utilised in a variety of different forms, tailored around your business requirements.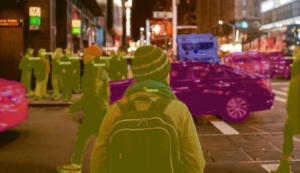 Image Annotation Tools
Speed up the image annotation process with our customizable range of AI-powered image annotation tools.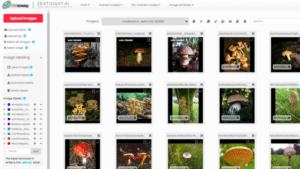 Machine Learning Platform
Train your own image recognition models using our online platform that is easy to use yet powerful for experts.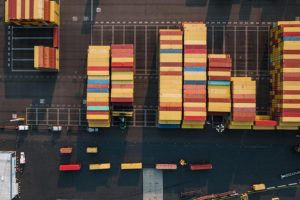 Custom Projects
We can help you build a bespoke image recognition solution tailored to the requirements of your business.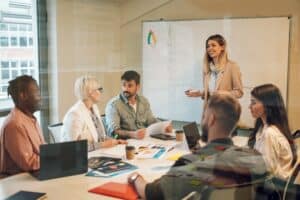 Consulting
Our computer vision consulting is designed to help you de-risk the adoption of AI into your business practices.
Computer Vision models you can deploy on SentiSight.ai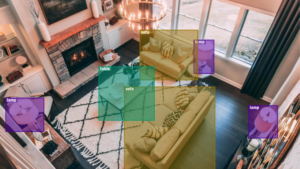 Object Detection
Build an image recognition model that can locate objects within images using our Object Detection Model Builder Tool.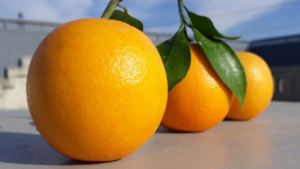 Image Classification
Use the Image Classification Model Builder Tool to build and train image recognition models to predict the content of images.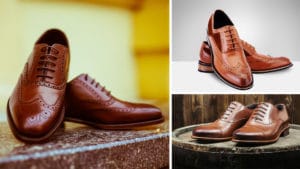 Image Similarity Search
Use our Image Similarity Tool to find visually similar images within your data set.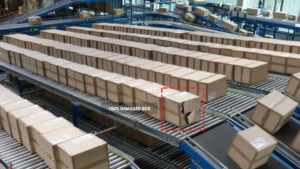 Pre-trained Models
Get started with turnkey AI solutions available to integrate into your project without the need for coding or training.
The turnkey solution for
Your Image Recognition Online Projects

Label images
Most image recognition projects require labeling the content of images, but this has often been a long and labor intensive process. Using our online platform, users benefit from a customisable range of AI-assisted image annotation tools to speed up this image labeling process.
Once labeled, the images can either be used on the SentiSight.ai platform or downloaded for offline use.

Build and Train
After choosing the right image recognition model for your project, use the SentiSight.ai online dashboard to build and train your own model. Beginners to image recognition can simply build their own models, whilst experts are able to customise the training parameters to create detailed and powerful models.
If you have the idea, SentiSight.ai is the place to build it!

Deploy your Model
Once built, SentiSight.ai offers a range of useful ways to use your model for your image recognition projects. Users have the choice to use the image recognition models online using the SentiSight.ai online dashboard, via REST API or even downloaded for offline use.
SentiSight.ai is a user-friendly image recognition machine learning platform created by a trusted Neurotechnology company. The agency has over 30 years of experience in creating programs using neural networks. I like that SentiSight.ai has a number of useful AI tools to help photographers, designers and online store owners recognize images quickly and efficiently. Read more

SentiSight.ai is a web-based platform that can be used for image labeling and developing AI-based image recognition applications. Developed by Neurotechnology, a developer of high-precision algorithms and software based on AI-related technologies, the platform is the outcome of 30+ years of experience in algorithm engineering. Read more

For our new project, Find a Restaurant, we have been using the SentiSight consulting team to discuss how best to use AI to label UGC. They have provided useful and actionable feedback regarding the project feasibility and deliverables.

Using SentiSight we have accelerated our project. A simple and mature interface for image recognition at a very affordable price.

I chose SentiSight.ai for a Computer Vision use case, which turned out to be the best in providing various solutions all under one platform right from image labeling to model deployment. The tool is indeed user friendly, simple and customized as per the user's requirements. Noticeable highlight of the tool is the flexibility in using the Image Labeling functionality with adding classification labels, bounding box/polygons/bitmaps/points/attributes. Amidst all the tools available for the CV task, SentiSight.ai stands prominent and I personally recommend using the tool as a one stop solution in regard to CV and AI use cases.

Thanks to SentiSight.ai technologies we have improved our social listening services by offering our customers new features for image analysis. The SentiSight.ai team supported us in the tuning, setup and integration of the technology in our systems with effectiveness and competence, allowing us to reach our goal in a short time.

SentiSight.ai made object recognition simple. Our conchology image database was easily connected to SentiSight.ai and within days we had a working product to use. Thank you for making the process of recognizing objects so easy.

SentiSight is a very user-friendly application, without being an expert, personally, I have tested different models, to identify structural failures, through images made with unmanned vehicles. With a good training, it is very accurate, we still have a long way to go, but I recommend it 100%

We were looking for an automated alt text solution for our user generated content embedded on our website. The SentiSight team provided useful, concise advice regarding the feasibility of computer vision.

The SentiSight consulting team have helped us to create a similarity search widget, providing technical expertise and useful advice throughout

We received an action plan that was understood both by our technical team and our financial stakeholders, helping to justify and identify areas to invest

The SentiSight API has enabled us to easily build an image recognition widget on behalf of one of our clients. The documentation was clear and the customer service team was very helpful