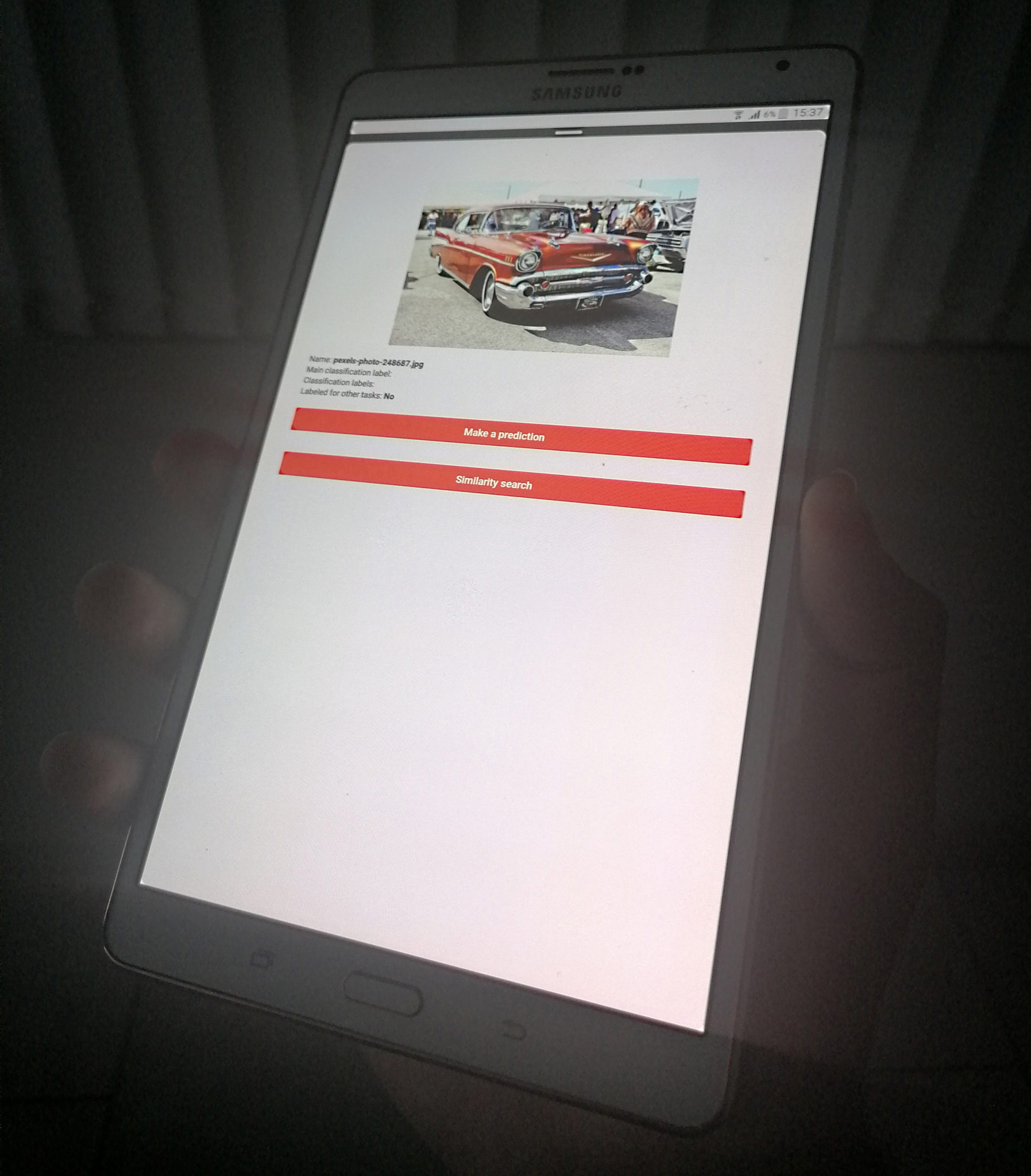 Getting started
If you already have a SentiSight.ai account, you can log in to it using your mobile device, allowing you access to all your uploaded images and trained models. Otherwise, you can register an account as easily and quickly as you can from the web platform.
If it is your first time using the app on that account, you will see onboarding slides that can guide you through the basics.
Features
The app offers the majority of SentiSight.ai features. Naturally, they can be used not only with uploaded images but also with photos taken with your phone's camera, allowing you to get quick predictions on the go. To use a photo taken by your mobile device's camera, look for this button:

Pre-trained models
The app allows you to use the full functionality of our pre-trained models. In the main app window, tap on Use pre-trained models to bring up the pre-trained model interface. Alternatively, you can open a project and tap on the Models tab there, opening a list of both trained and pre-trained models. They can be used right off the bat and require neither uploaded images nor a project.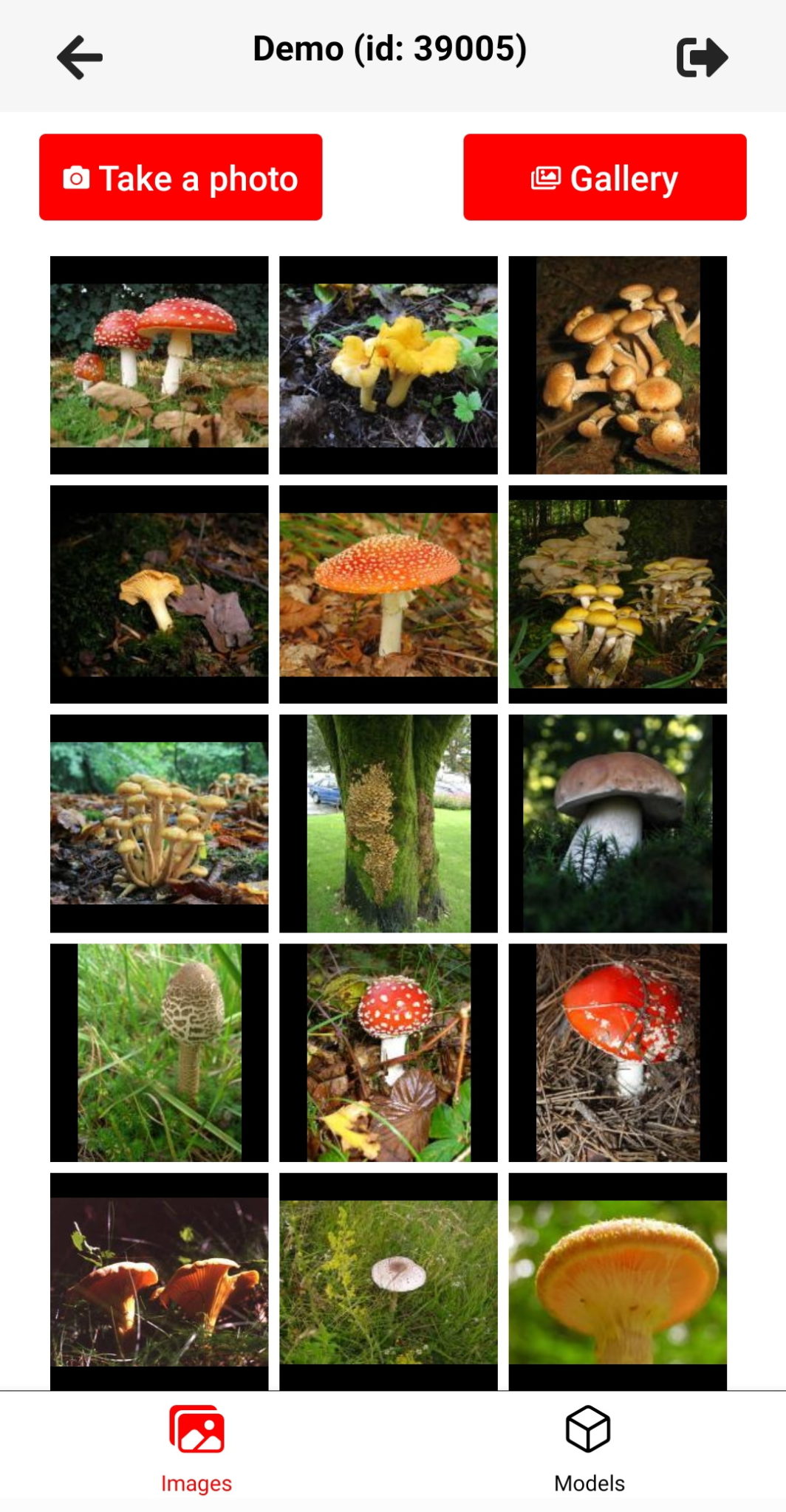 Project window
Tap Select a project in the main app window and select a project or tap Create a new project.
The project window allows you to upload images from your gallery or camera and label them as you do so.
Keep in mind, that the app has some limitations. You cannot load sample data or duplicate projects, you cannot delete images or models, you cannot label already uploaded images, and you cannot train new models. You can only add classification labels in the app, and not object labels. However, since all functionality of the app is cross-platform with the web platform, you can label pictures uploaded from the app on the web platform or train models using them.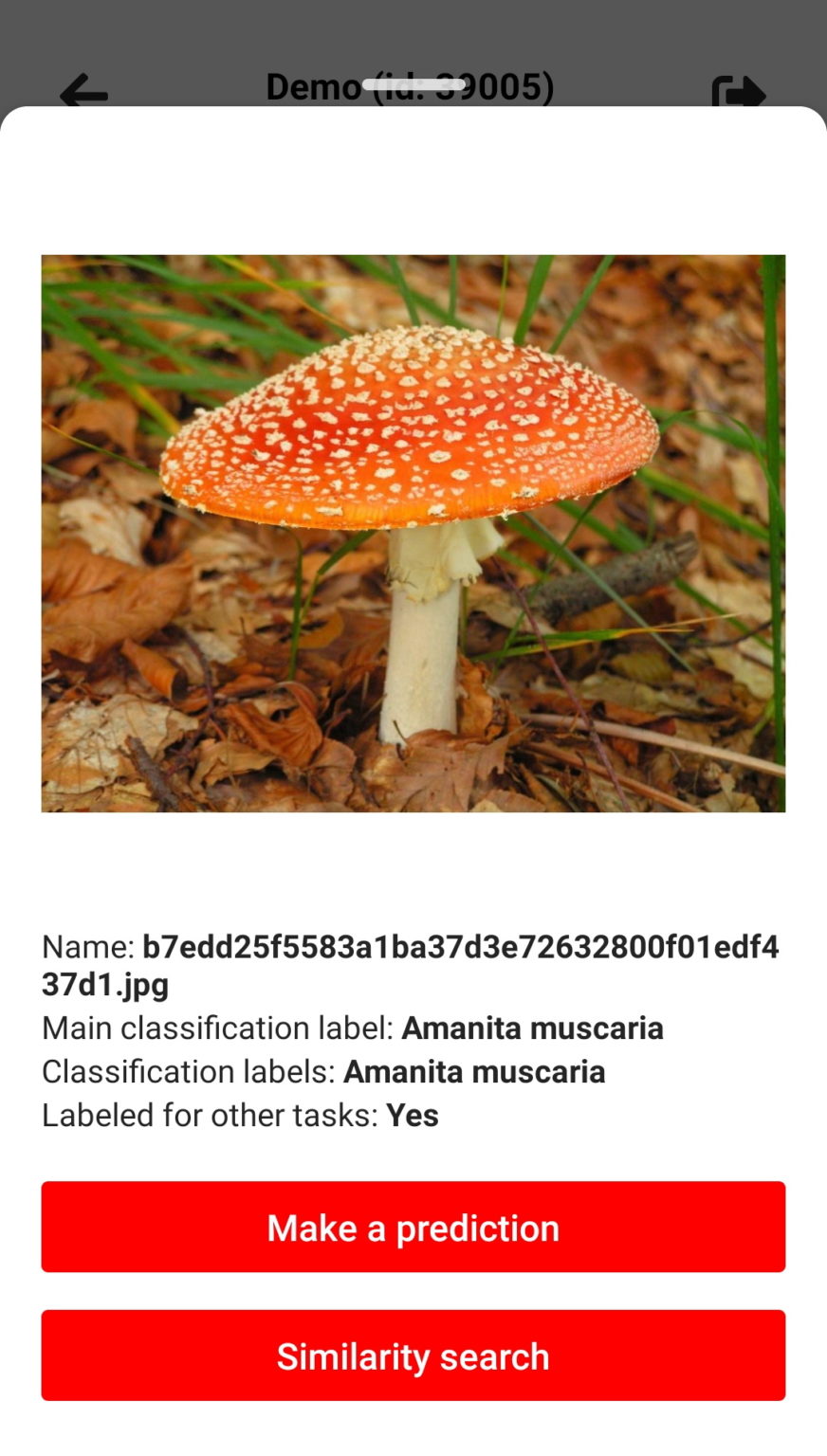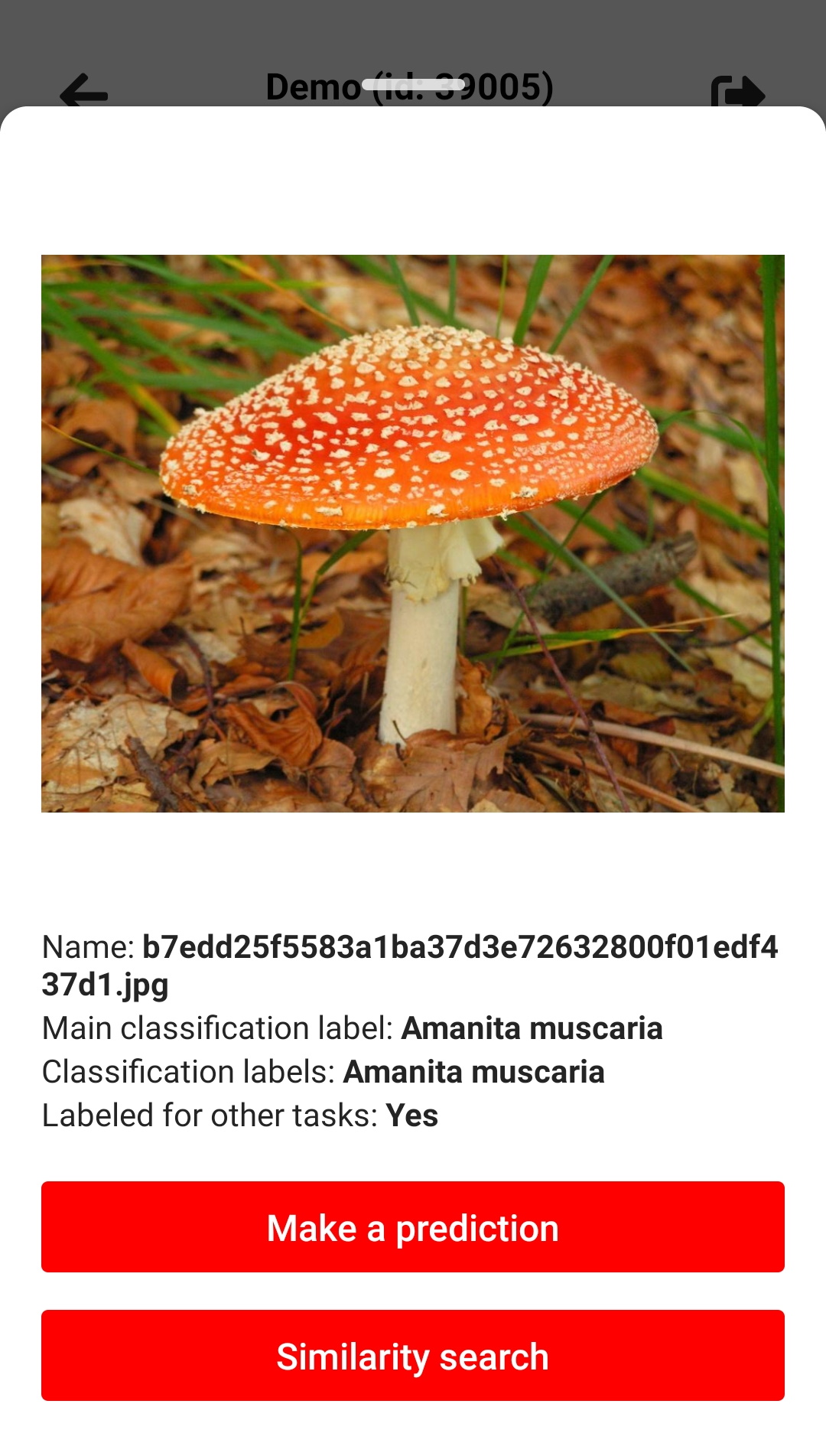 Image info
Tapping on an image in the project will bring up image information. While you cannot assign labels to already uploaded images in the app, you can see all classification labels they already have, as well as whether or not they have any object labels.
Furthermore, you can launch similarity search or model predictions on the image from this page.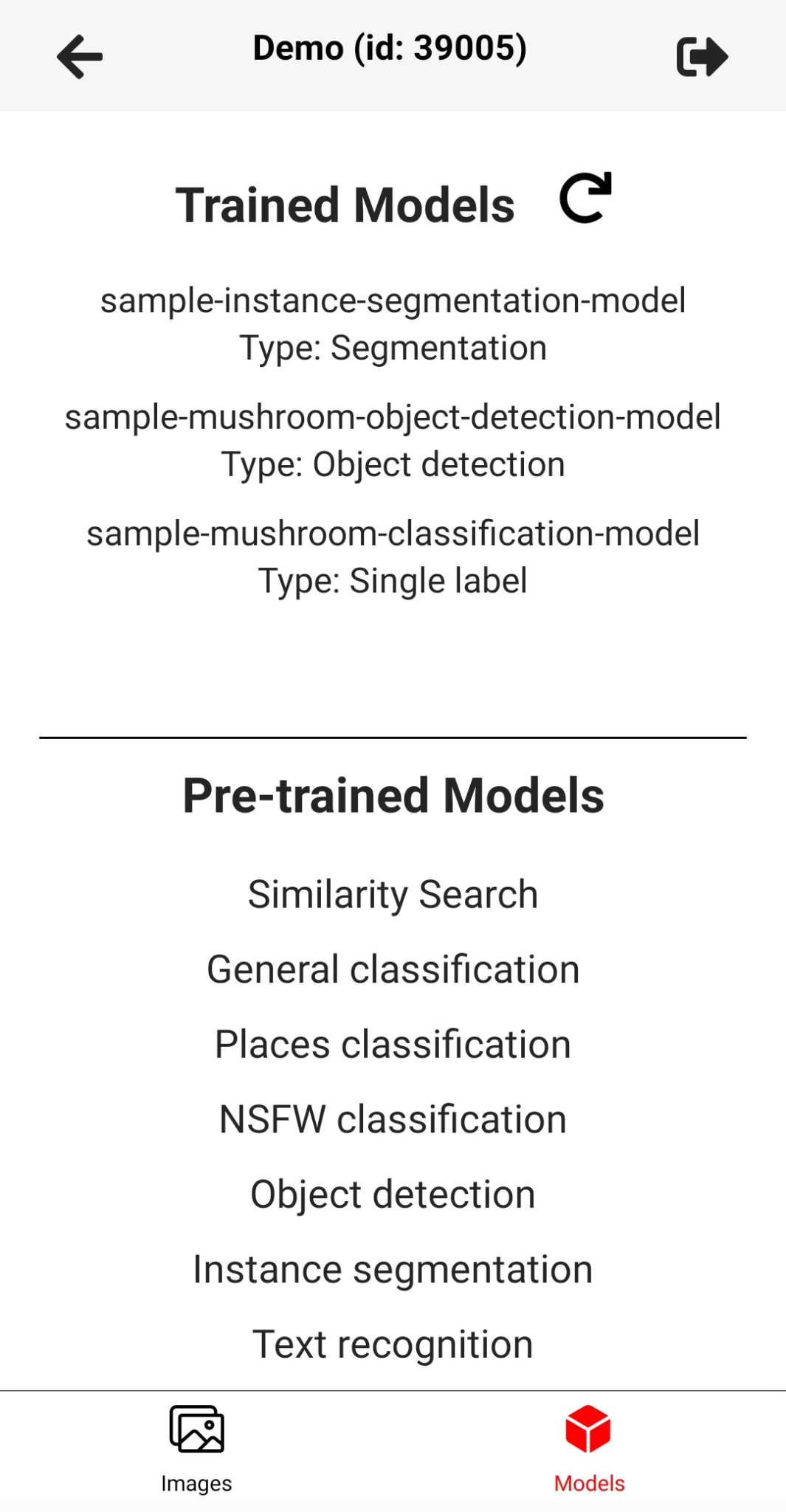 Model tab
Tap on the Models tab below to bring up the list of all models in the project, including pre-trained models. Tapping on a model allows you to make predictions using that model for an image from the phone gallery or from the camera.
Keep in mind, that you cannot delete or train models from the app. However, since all functionality of the app is cross-platform with the web platform, you can use images uploaded and labeled in the app to train a model in the web platform, and that model will be available for predictions in the app!
In addition, the app supports iterative labeling, allowing you to upload images for which you made predictions to your dataset along with predicted labels. However, you cannot edit any object labels in the app.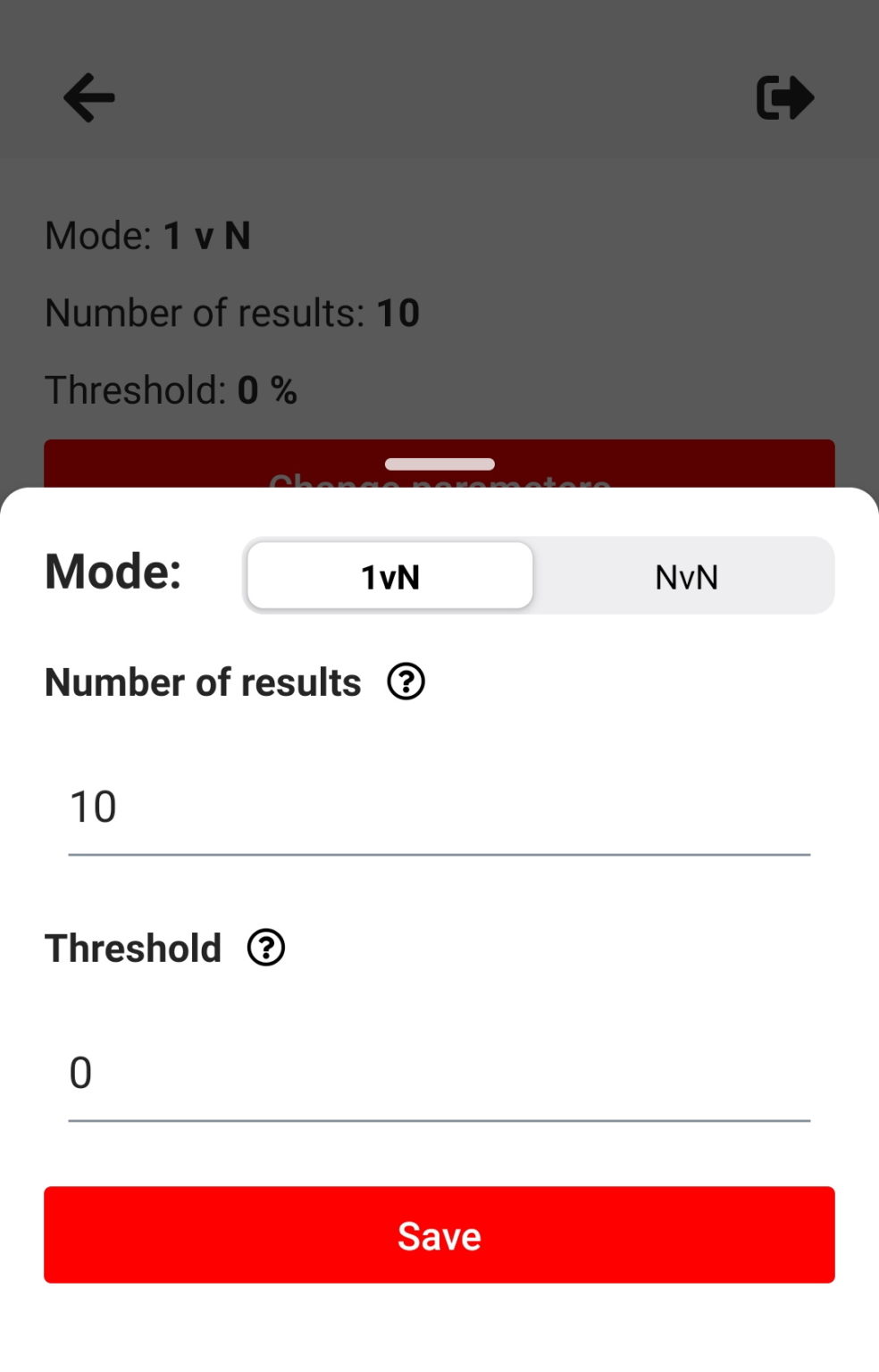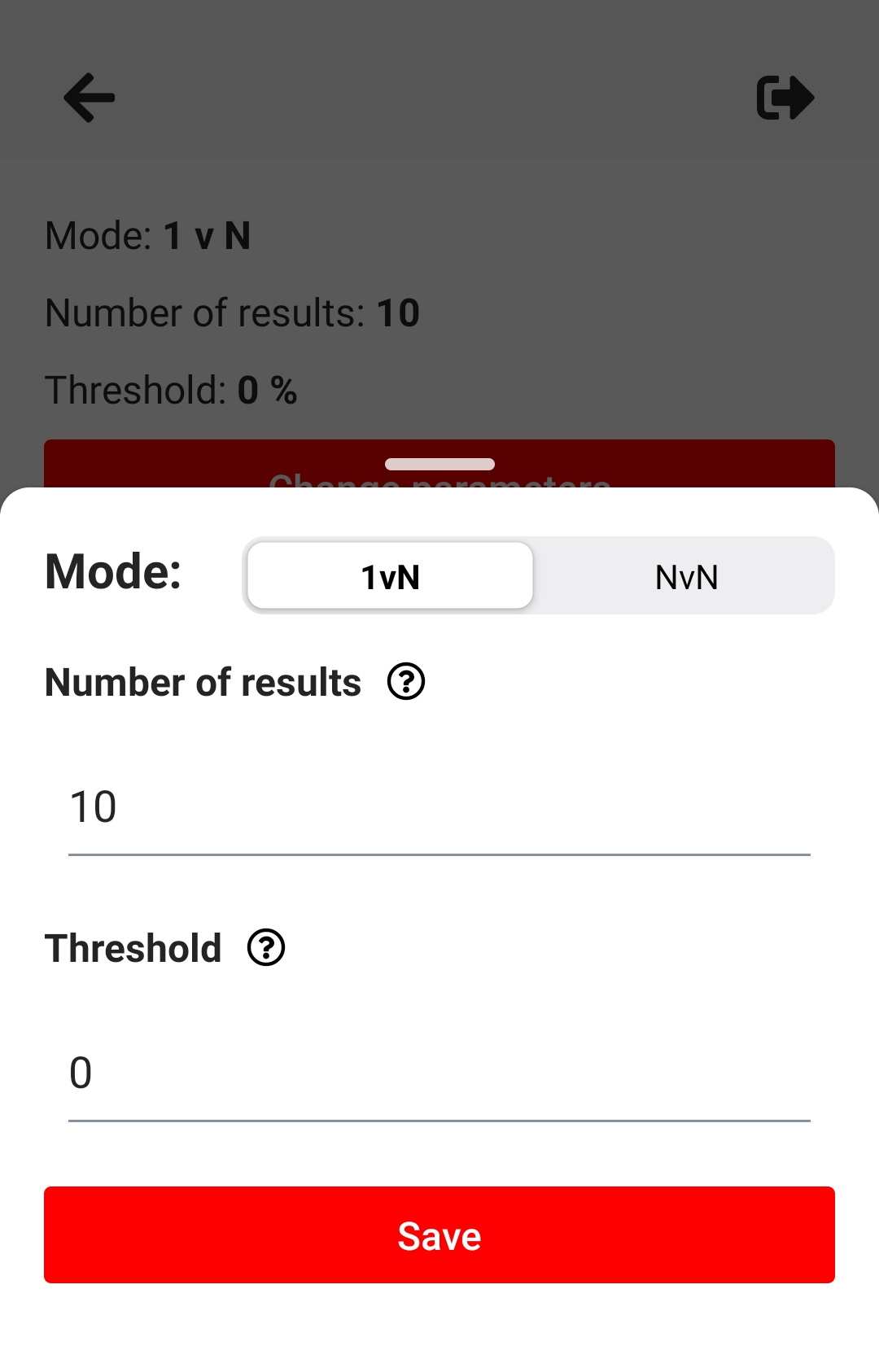 Similarity search
In the app, similarity search can be found in a project's model list, in the Pre-trained model section. Tap on Change parameters to select the type of similarity search (1vN or NvN) and other settings, such as the number of results and score threshold. Otherwise, similarity search works the same as it does in the web platform.
One notable exception is that the app does not offer Labeling by similarity functionality.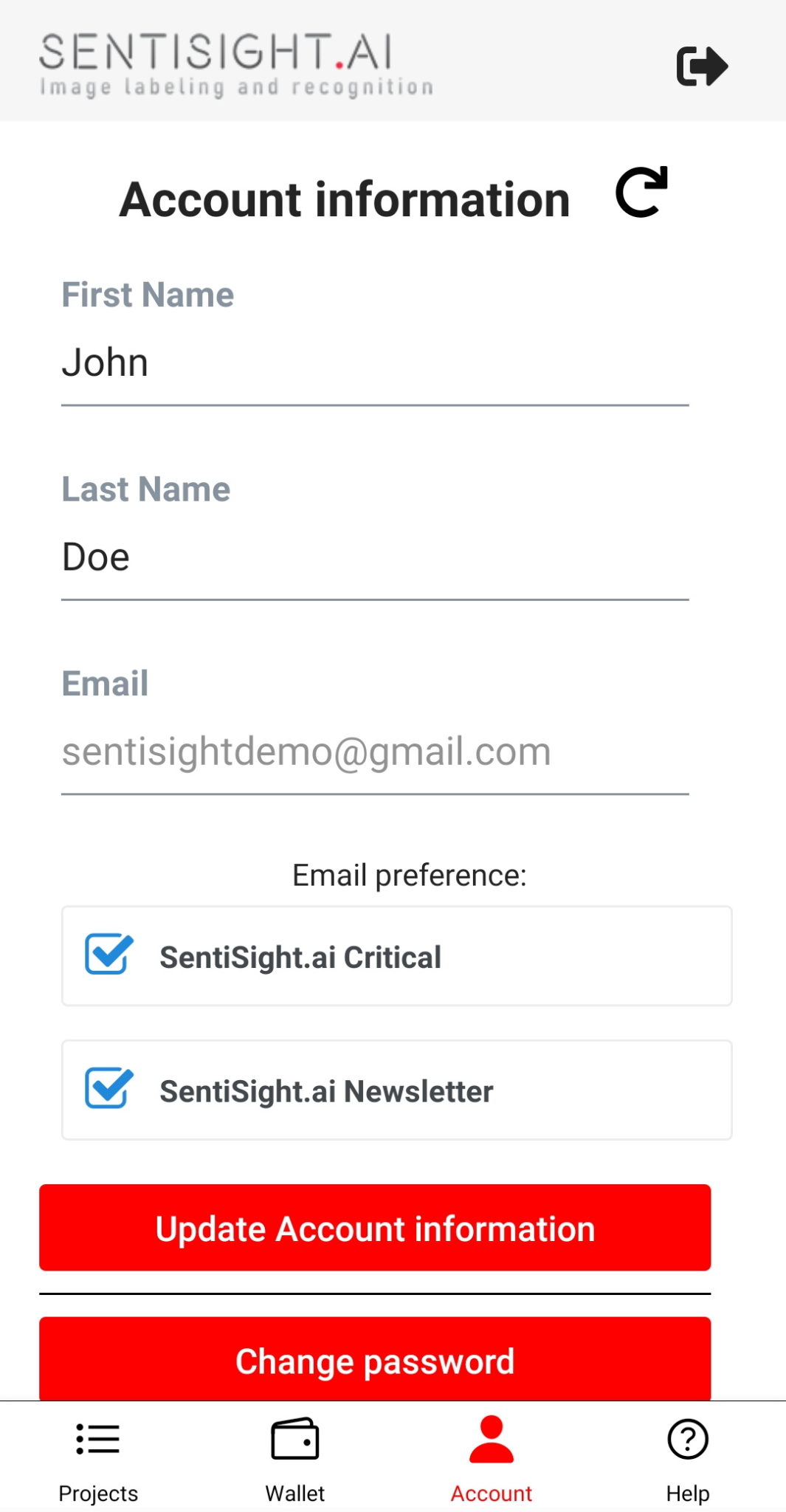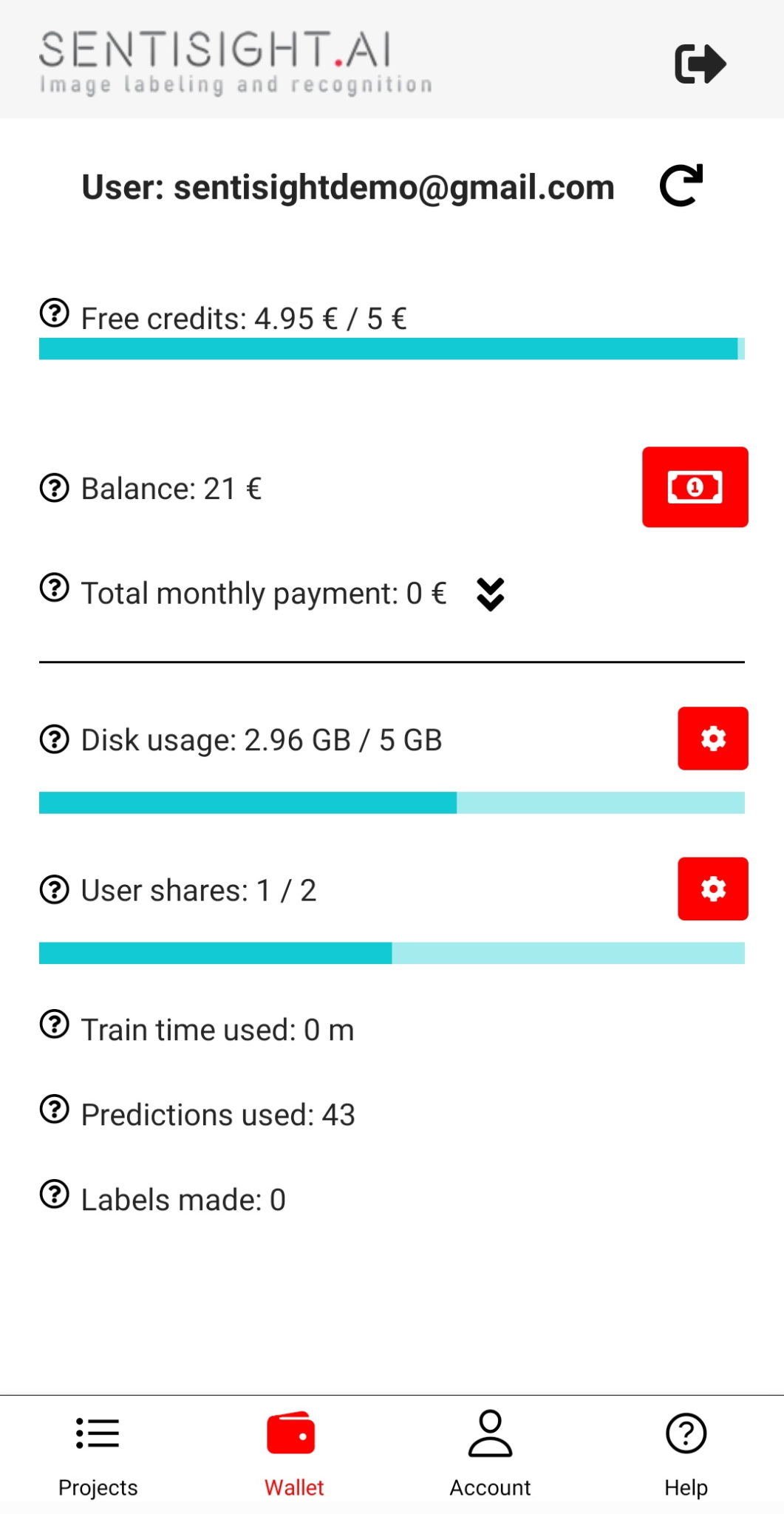 Wallet and account information
Wallet and Account tabs on the bottom of the main page allow you to access account information and provide much the same functionality as the web-platform version, with on exception that the app exclusively uses Google Pay / Apple Pay instead of other payment methods. However, balance is shared between platforms, so you can top your account up in the web platform and then use it in the app, and vice versa.