The Image Annotation Platform for Labeling Agencies
Our platform has been designed with large labeling teams in mind.
Not only do we offer class-leading AI-powered tools, our user management tools and time tracking features will help you to monitor and report your results and time accurately to your clients.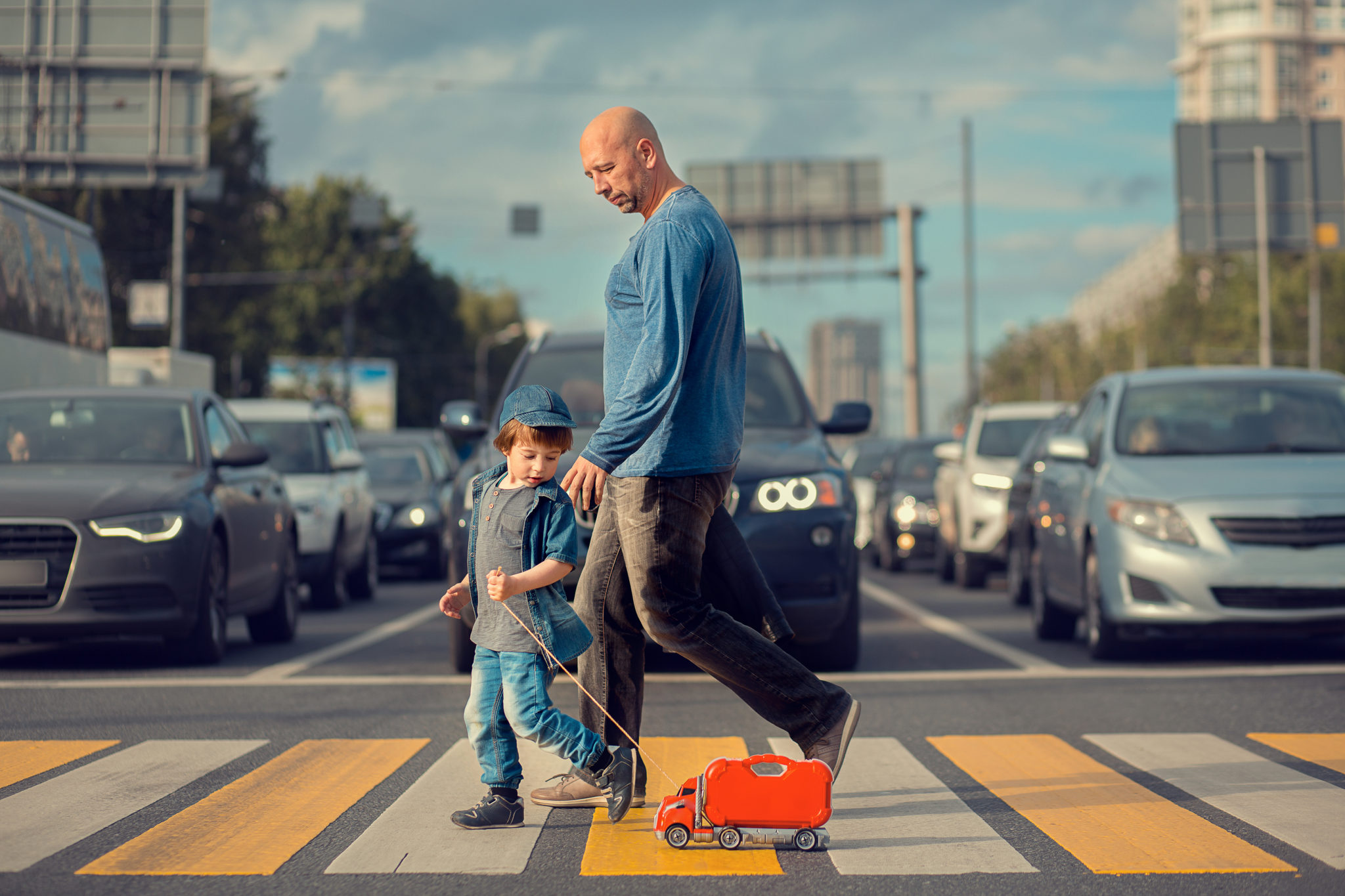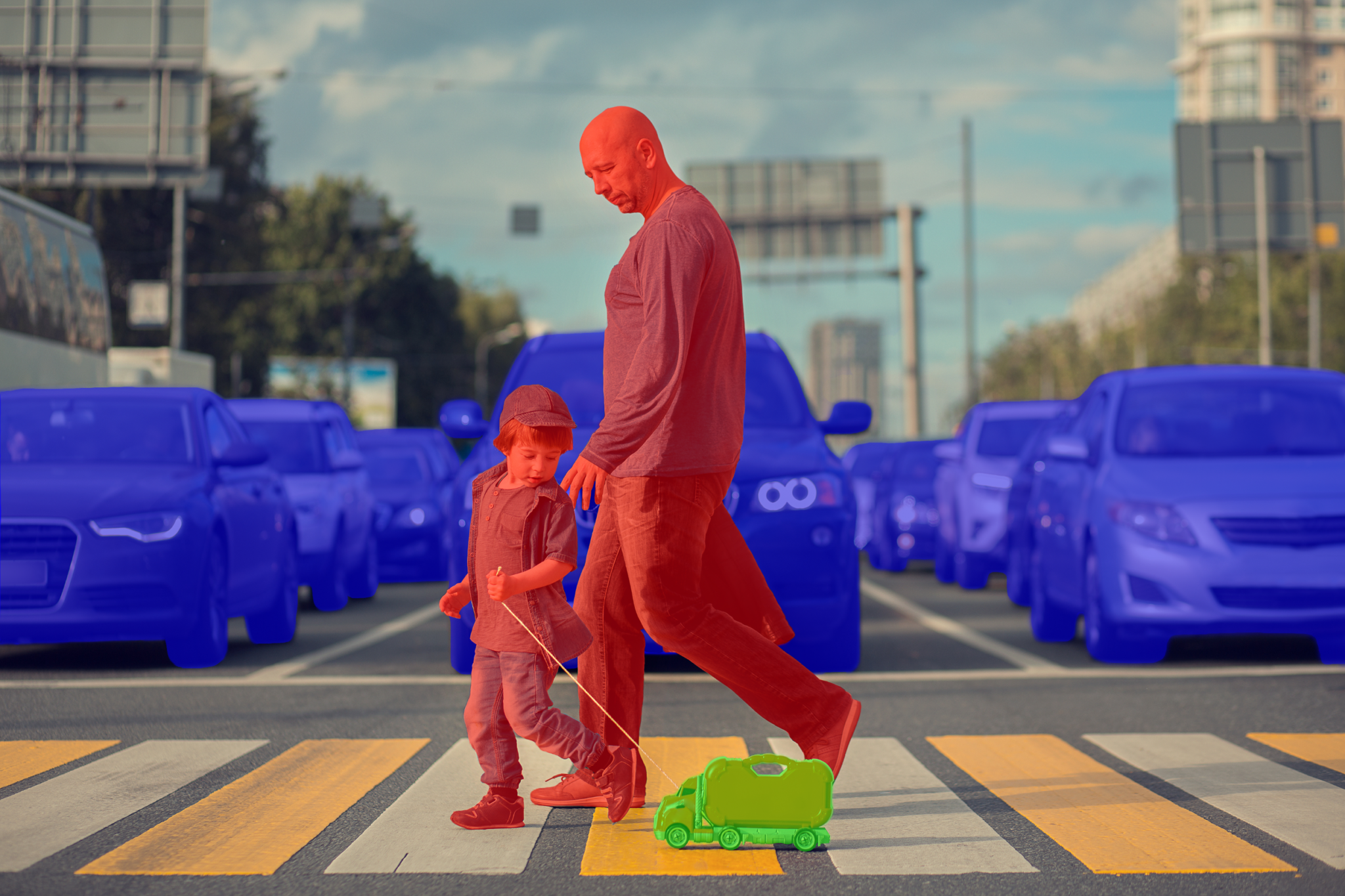 User Management Tools Designed for Labeling Agencies
Hourly Annotation Charge
---
Agency Specific Pricing
€1.8 / Hour for Training Time, €0.50 / 1000 Predictions, €1 / 10 GB Disk Space
For maximum flexibity and scalability, we offer a flat hourly rate for agencies. This makes it easy for your business to provide estimates to your clients and report accurate data of the time spent by your labelers.
Agency pricing is open to all labeling agencies. To ensure you benefit from agency pricing, please request your agency account below.
Agency pricing is not available in conjunction with any other offer, including the new-user sign up offer of free credits.
For custom enterprise pricing, please contact us with your requirements.
SentiSight.ai Image Annotation Tools
SentiSight.ai offers various AI tools to speed up image annotation process.
Bounding boxes can be used for object detection models. Additionally, users can add keypoints to bounding boxes.
For image segmentation, users can label either polygons or bitmaps. SentiSight.ai can be used to convert between the two.
Annotation project supervisors can use label evaluation tools to provide feedback to image annotators.
---
Efficiently and accurately label images to kickstart the development of your client's image recognition projects:
Once created, these image labels can either be used on the SentiSight.ai platform or downloaded for offline use.
SentiSight.ai can help you annotate images faster with AI-assisted labeling
Additionally, classification labels can be annotated by a different AI-assisted process: using image similarity search. This method can be used without training a model, which means it is very convenient when you don't have a large amount of labeled data. The process looks like this:
Annotate some images (at least 10 images per class is recommended, but as low as 5 can be used).
Make an image similarity search. The algorithm will suggest labels for unlabeled images based on the most similar labeled images it finds.
Review suggestions and make corrections if necessary.
Add these images to your dataset.
Just like the process using trained models, this method can also be used for iterative labeling. Simply repeat steps 2-4, having more labeled images means better results of image similarity search.
AI can speed up image annotation process immensely. SentiSight.ai allows users to use AI-assisted labeling with just several button clicks. Simply:
Annotate a selection of images (for certain tasks, as low as 15 images might be enough).
Train a classification or object detection model.
Make predictions on unannotated images.
Review predictions and make corrections if necessary.
Add these images to your dataset.
This process can be repeated for iterative labeling. Increasing annotated image count in training dataset increases the accuracy of trained recognition models, which further speeds up AI-assisted labeling process.
Book a Demonstration
If your agency is ready to get started with SentiSight.ai image annotation, schedule a demonstration with one of our team to get a preview of our functionalities.
Frequently Asked Questions (FAQs)
Image Labeling
Does image labeling require human input?
Yes, image labeling has to be done by humans, however, AI-assisted tools can speed up the process. Some of these AI tools need to be trained on already labeled images to make label suggestions for unlabeled images. While some of the other AI tools, such as smart labeling tool or labeling by similarity, can suggest labels without any training.
What can I do once I have finished labeling?
Labels can be downloaded as a .json file to then train a machine learning model yourself.
What are the benefits of a paid subscription for image labeling?
All features included into paid plan are also available in free plan, but in smaller quantities. For example, paid users can label more images, share a project with more users, use more predictions and label time, etc.
Image Labeling Tool
What object labels can be assigned to an image?
The image labeling tool by SentiSight.ai allows users to draw bounding boxes, polygons, bitmaps, polylines and points. Any images labeled by these are marked with a symbol.
What can the object labels be used for?
Object detection (available on SentiSight.ai), segmentation (custom project only) model training as well as for in-house model training after being downloaded as a .json file.
What does the "synchronise labels" setting do?
This setting means that the object labels added then label the image for classification with that same label.
What is the Smart labeling tool?
A powerful tool allowing complex bitmap masks to be created by separating the background from objects. Just mark a few points in the foreground and background.
How do you use the smart selection tool?
Select a rectangular area of work for the tool
Mark foreground. A few lines is enough for clear, contrasting backgrounds in the image. For regions with complex colors that may blend with the background it might be better…
Mark background.
The Smart Labeling tool will predict the object bitmap based on the foreground and background parts that you marked. If some of the marked bitmap is incorrect you can adjust the foreground and background markings so that the smart labeling tool could adjust its predictions. Repeat steps 2-3 until you are happy with the outcome.
Press Done once you are finished. The bitmap tool can be used to make additional touch ups.
Until Done is clicked, no work will be saved.