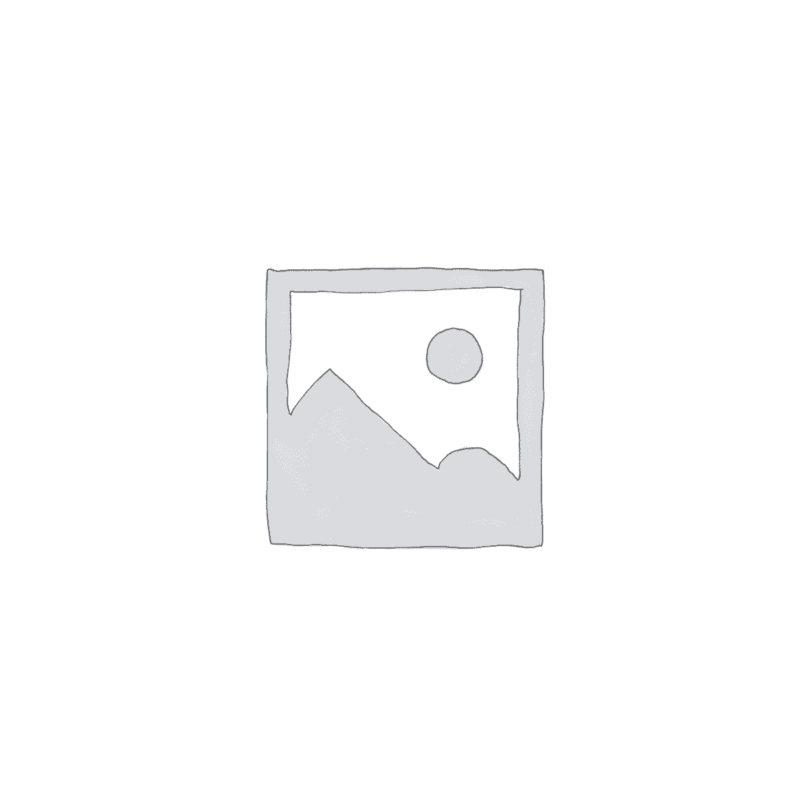 Object detection
€100,00 – €2.016,00 Excl. VAT
Description
This is a license for SentiSight.ai object detection offline model. For more information on how to download offline model, read here.
To see the offline model license price, please, select the required speed, model size and license type. The price depends mainly on the required speed.
NOTE: You can check trained model size in SentiSight.ai platform by clicking "Viewing training statistics" and selecting "Advanced view" (see screenshot).


Speed
Speed
Model size
Speed
Slow
Medium
Fast
Small
0.3 img/sec
3 img/sec
30 img/sec*
Medium
0.133 img/sec
1.25 img/sec*
12.5 img/sec*
Large
0.06 img/sec
0.6 img/sec*
6 img/sec*
All timings were measured on NVidia GeForce GTX 1080Ti GPU and Intel Core i7 3770 CPU. Final timings depend on hardware.
*GPU with CUDA 10.0 support is required to reach this speed.
Licensing model
Licensing model
Single computer license
A single computer license allows using downloaded SentiSight models on one Personal Computer. The license will not be lost if the computer is reinstalled.
The following license activation options are available:
Internet activation – SentiSight model periodically contacts Neurotechnology server to check license. You can freely move internet license between devices, but it can take up to 30 minutes for license to "forget" old device.
Serial number activation – this method is suitable when the PC with SentiSight model is not connected to the Internet. This activation requires generating a hardware ID for the PC running the SentiSight model and requesting a license at Neurotechnology website or by email. See SentiSight model documentation for detailed instructions. License can be deactivated in case hardware changes or model needs to be moved to another device.
Volume license manager – this method requires purchasing a dongle (special hardware token) that needs to be connected all the time to the USB port of the PC that runs the SentiSight model. No online registration required.
A dongle or internet license will be required when using virtual environments (such as Docker), serial number licenses are not suitable.
Related products
€

100,00 –

€

2.016,00 Excl. VAT

€

100,00 –

€

2.016,00 Excl. VAT

€

100,00 –

€

2.016,00 Excl. VAT